Trouble Downloading GTA V 1.15 "Independence Day" Update? Here's What To Do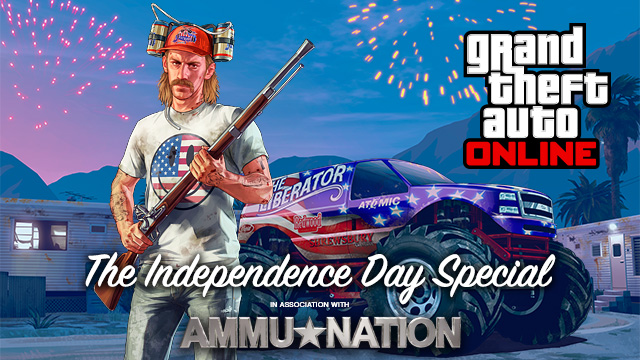 Today Rockstar Games released an update to help celebrate July 4th  Independence Day but it was not without issue.
Trying to download Rockstar's latest update for Grand Theft Auto V (1.15) you might not have been able to. Here's how to workaround it.
I tried to download the update myself and kept getting greeted with this black screen follow by a freeze of my PS3. After several attempts to no avail I came across a forum that gave me a couple of options:
One is (And the one that worked for me) go to GTA V in your XMB and hit triangle on your controller, scroll down to "check for update" and hit X that should do the trick
 Second is try  and delete your Game data and update again this one I didn't test personally but it seems like a viable option
Remember this only applies to the PS3 version of the game but I'm pretty sure if the Xbox 360 Version is experiencing similar issues then the workaround should be similar as well.
To get all the details of what this update includes click here .
Did this help? CCU wants to hear from you.