The Importance of Casinos In GTA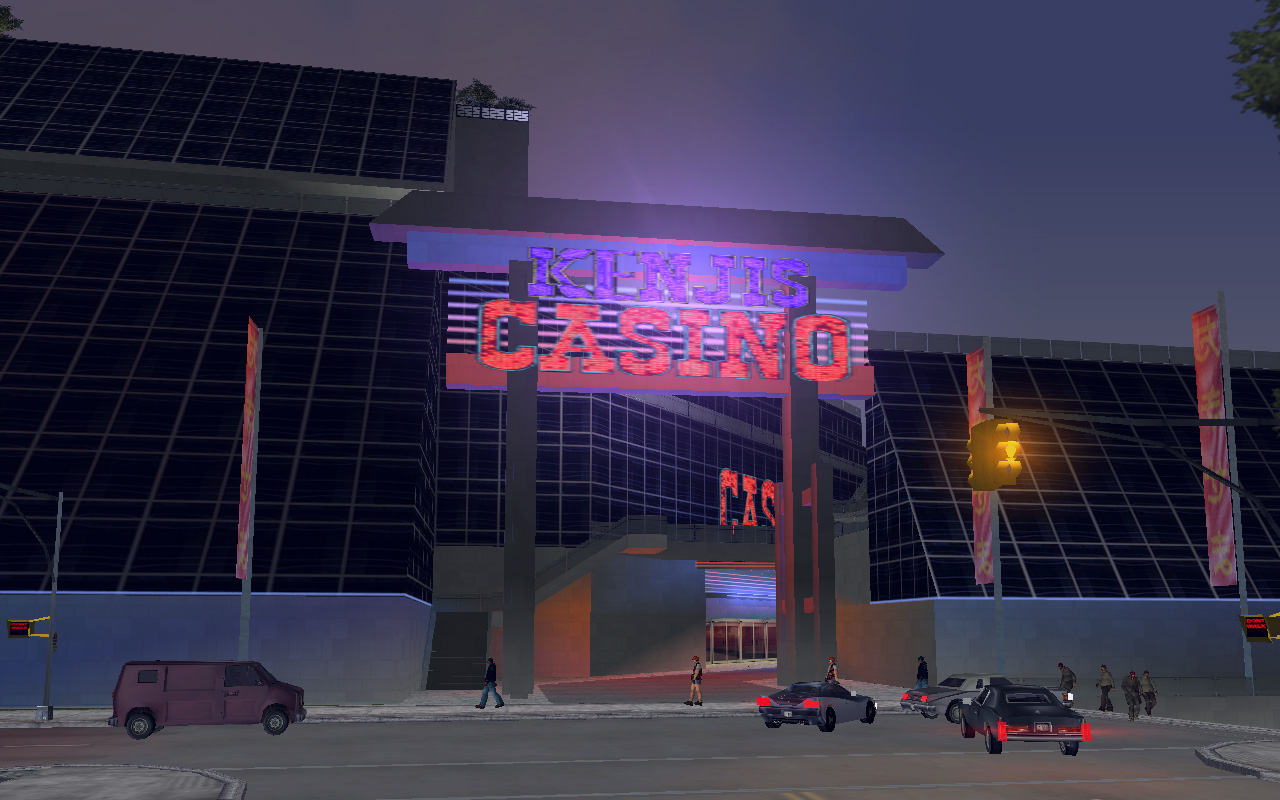 Casinos feature in various editions of Grand Theft Auto. For instance the Alderney Casino is a particularly seedy and abandoned casino in GTA IV, the Leone Casino is a family owned casino in Grand Theft Auto: Liberty City, Kenji's Casino is featured in GTA III as is the Big Shot Casino, but the version of the game that feature casinos more than the others is GTA San Andreas.
This is hardly surprising as one of the three main cities in GTA San Andreas is Las Venturas which depicts Las Vegas from an earlier era when casinos were run by the Mob and the Triads. Las Venturas has its own Strip on which are located a number of casinos. These include three accessible casinos, where players can play mini-games such as roulette and slots as if they were playing at an online casino like GamingClub.com/au, but for game rather than real money, and ten non-accessible casinos which have various roles in the game.
The accessible casinos are The Casino Room, Caligula's Palace, and The Four Dragons Casino. The online casino type games you can play are blackjack which has fairly similar rules to standard blackjack, roulette in which the rules are identical to casino roulette, slot machines, and wheel of fortune. There is also some interesting trivia regarding the games, you will see that in the Beta version of the game there is a craps game but that was removed from the game before release, though the table and die still remain, there is also a poker table as at one time it had been intended to include poker in the game.
You can gamble in other versions of the game too. In GTA: the Lost and Damned there is a game of Hi-Lo where you guess whether the next card is higher or lower and you can gamble on scratch cards in Grand Theft Auto: Chinatown Wars.