NBA 2K12 Suffers from lockout — Lockout Rookies
As reported by pastapadre.com NBA 2K12 will suffer from the lockout that the NBA is going through right now and will not include rookies. This was confirmed through a blog posting at Operation Sports who attended an event for the game.     Now of course you would think that once the NBA lockout is lifted (whenever that is) that the rookies will be patched into the game, but for now that remains to be seen. So if the lockout lingers on after NBA 2K12 is released  rookies like #1 pick and point guard Kyrie Irving  will not be able to be utilized (sorry Cleveland Cavalier fans).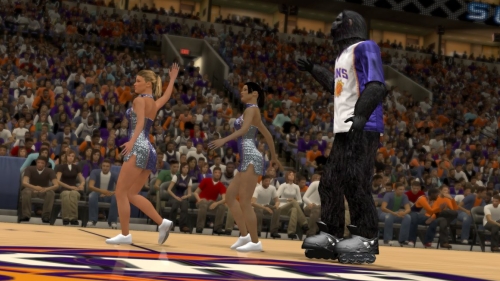 So will the combination of the NBA lockout and no rookies included in the game discourage you from picking up NBA 2K12? CCU wants to hear from you.