My thoughts on Borderlands 2 so far…..Does it live up to the hype?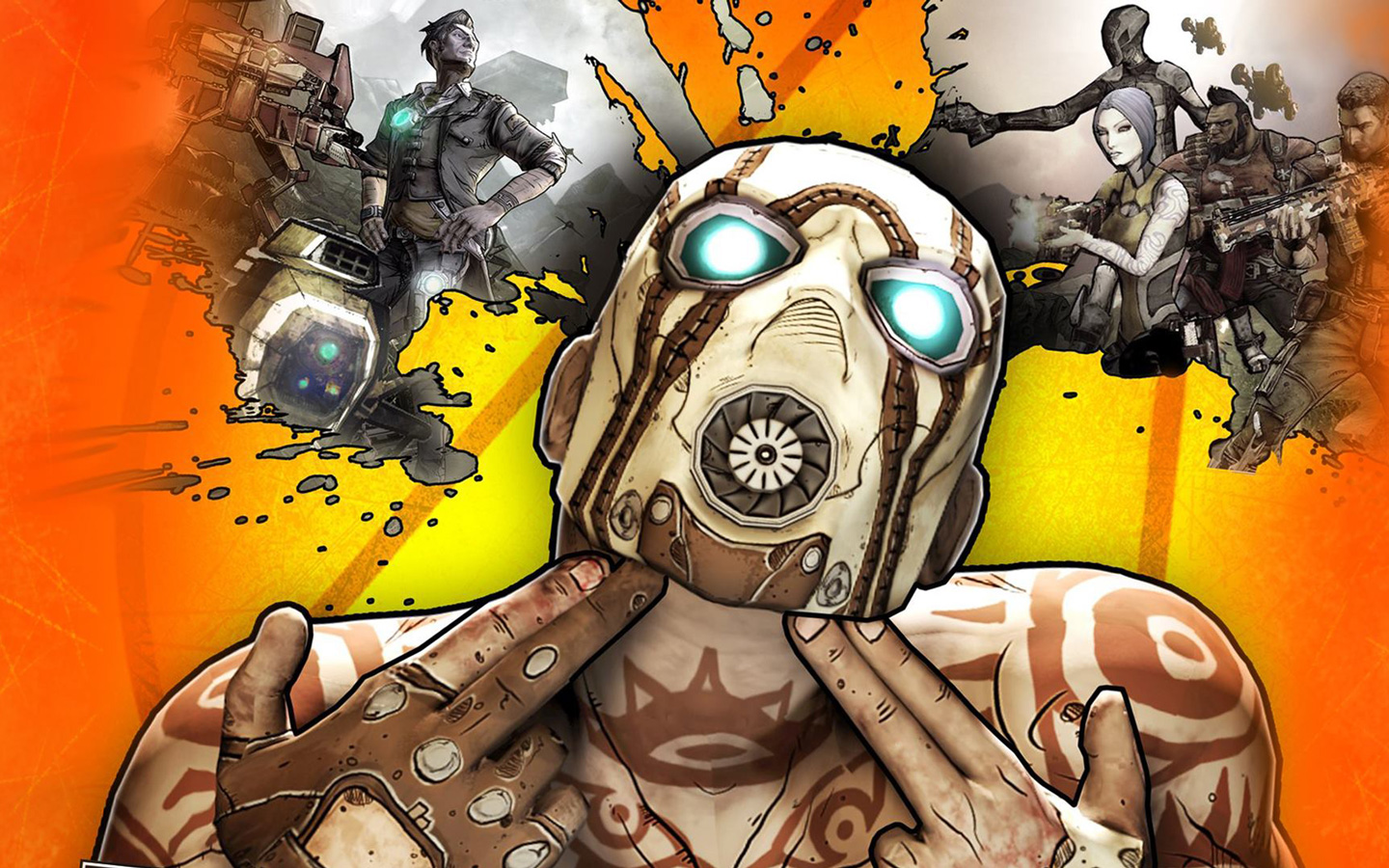 Well a lot of fuss has gone into Borderlands 2 with the constant advertising and social media hype. The question is does it live up to the hype?
In my mind the answer would be yes, for at least what it was advertised for. The Co-op is one of the best features of this game. The other great part of this game is the gameplay itself. Things become quite addictive when your roaming the game area and finding all types of loot, guns, grenades, amongst other things.The characters are also charming in the presentation.
The worst part though is this would be the first time in an RPG I see a good group of characters and a crappy thrown together story. Stories of revenge and killing someone to free a land are best not reserved for RPGs of any nature.
Even with that being said there isn't much to motivate you to complete the mission giving to you. I just don't find myself feeling angry enough for the character to push forward in the name of this mission. It's the Gameplay and Co-op in this title which will have me coming back for more and also the fact that I can play through with the four characters or five if you count the DLC. Being that they all have different abilities and you can develop your character differently it makes a huge impact.
Some people are saying 9 out of 10, or 10 out of 10 and I just can't agree at this point. As I finish the game and complete it maybe I will agree then. Here's to hoping for that outcome.