God of War: Ascension $10 for PlayStation Plus members – available now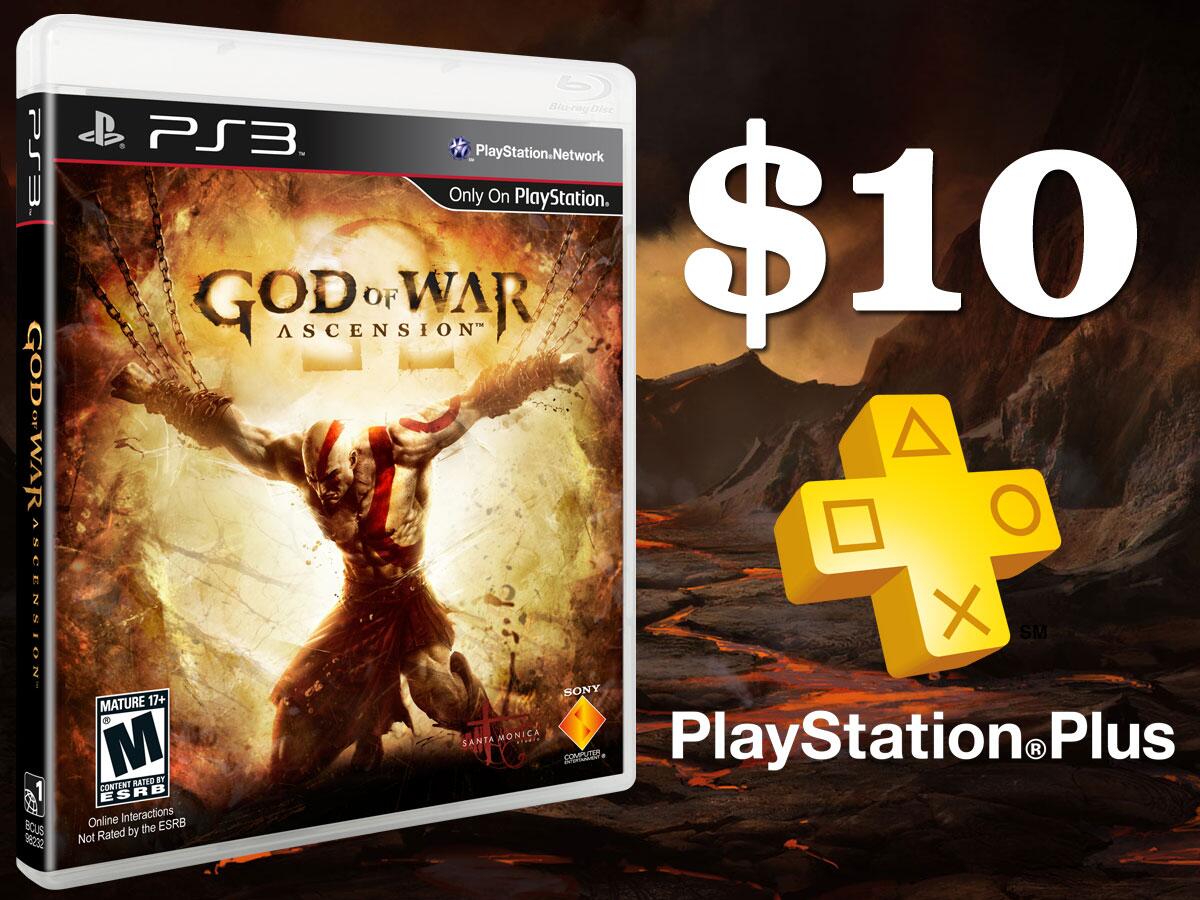 Sony Santa Monica is offering the latest entry into the God of War Series, God of War: Ascension now for only $10.
Via their Twitter account this is what they had to say:
MORNING REPEAT – #GodofWar: Ascension is $10 for @PlayStation Plus members right now, cheaper than a movie ticket! pic.twitter.com/K1M4ZzRw64

— Sony Santa Monica (@SonySantaMonica) December 17, 2013
So all PlayStation Plus members who love the  God of War series and for whatever reason skipped out  on Kratos'  latest adventure now may be a good time to buy it, for those not familiar with the series it's about a man — Kratos, (Main Protagonist) who led a Spartan Army into War and  based on events that happened during that war time "sold his soul" to Ares — The "god of war". This is a prequel to touch on those events which ultimately led to revenge and Kratos' rise in becoming The "god of war"  himself — thus "Ascension".
Head to the PlayStation Store today to take advantage of this offer.