The dude from MGS4 makes an appearance in Batman: Arkham Origins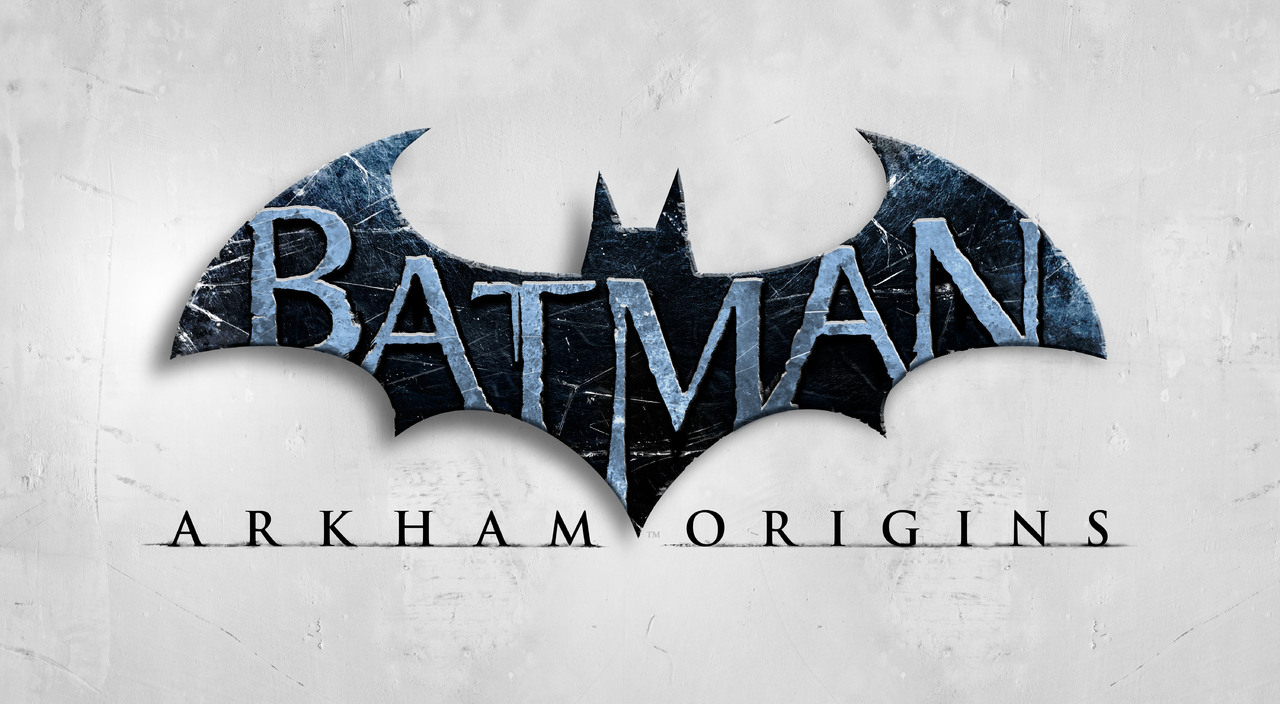 I already talked about how I am now officially excited about Batman: Arkham Origins but something caught my attention when I watched the "Copperhead" trailer.
While watching the trailer — a very well put together trailer I must say, I kept hearing this familiar voice pierce through my speakers. So yeah, I was watching the trailer but I was really listening to that distinctive voice — who btw was playing the role of the narrator, and saying to  myself , "Self, I know that voice" , " Now where do I know it from?". Then it hit me, Drebin is that you?
For gamers who haven't played Metal Gear Solid 4: Guns of the Patriots you may be asking "Who the heck is Drebin!?" for my gamers who have played MGS4: GOP may remember Drebin. You know 'Drebin 893′, the Black gentleman who was a weapons launderer to the worlds' war economy whose sidekick was a monkey, (I don't know about that one Kojima) who also coined the phrase "Eye-Have-You"? Yeah? Well I'm almost sure that's him but I had to do some research to confirm it.
Lo and behold it is good ole Drebin 893, the voice actor behind him is Khary Payton, surprisingly he's been pretty busy after MGS4, who would've known he has such an extensive video game voice acting history. And this isn't his first time being in a Batman game either, aside from being a part of Batman Arkham Origins, he's actually in Batman: Arkham City playing the role of Azrael, The Mystery Stalker as well as some inmates.
Khary Payton                            Drebin 893 (MGS4)            Azrael (Batman:AC)
It's yet to be determined if the extent of his role is just narrating the promotional trailers for advertising purposes or if he will be one of the characters in Batman: Arkham Origins as well. IMDb has him  mentioned as part of the cast but only credited with just (Voice), either way it's good to see he's still getting work.
Here's videos from BAO and MGS4 so you can hear the voices yourself:
Batman: Arkham Origins 'Copperhead' trailer
MGS4, Drebin 893, fast forward to 1:36
Did you notice Khary Payton aka Drebin 893 distinctive voice in the 'Copperhead' trailer too? CCU wants to hear from you.