Grand Theft Auto V officially announced — trailer to follow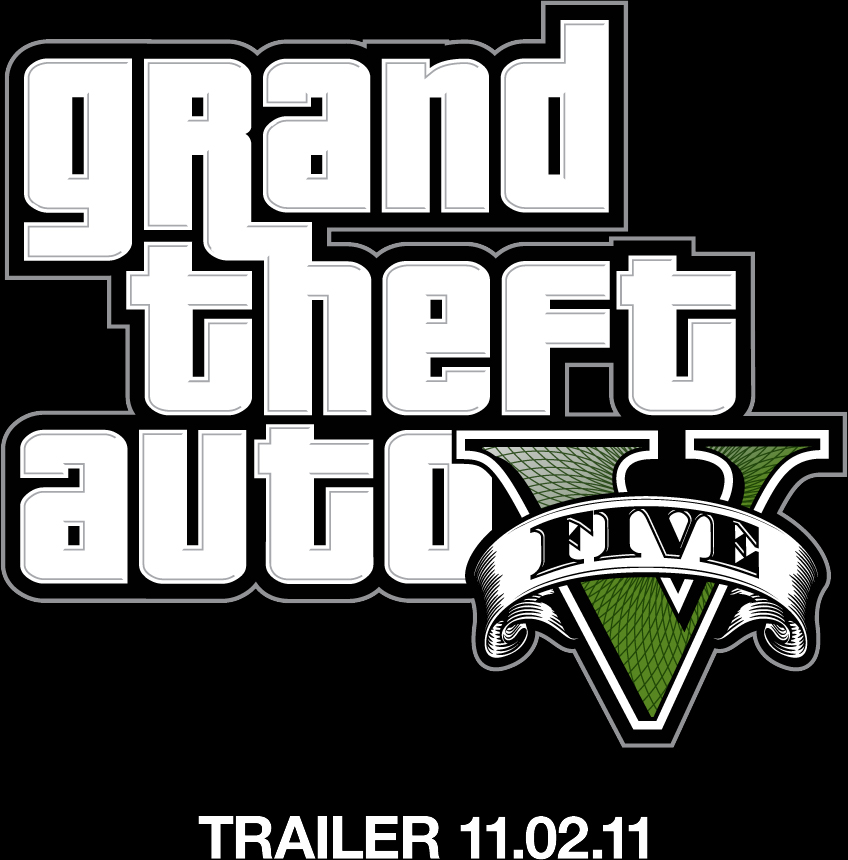 Rockstar Games has officially announced — via their website that Grand Theft Auto V is here.
No details yet on the game just a gigantic poster — the one above — that greets you upon entering the site. Also the poster reveals there will be a trailer of some sort being revealed November 2, 2011, so stay tuned for that.
Now my speculation, I think that "V" is for Vegas, why? I don't know it's just something about the design and the way the "V" comes at you. The design in the "V" reminds me of casino ceilings and then the way they spell "five" with the design around — that reminds me of a slot machine.
So now it's your turn to speculate. Where do you think the location will be? Where do you want the location to be? CCU wants to hear from you.