Cheapdigitaldownload and ConsoleControllUs Present: Free Game Of Your Choice Giveaway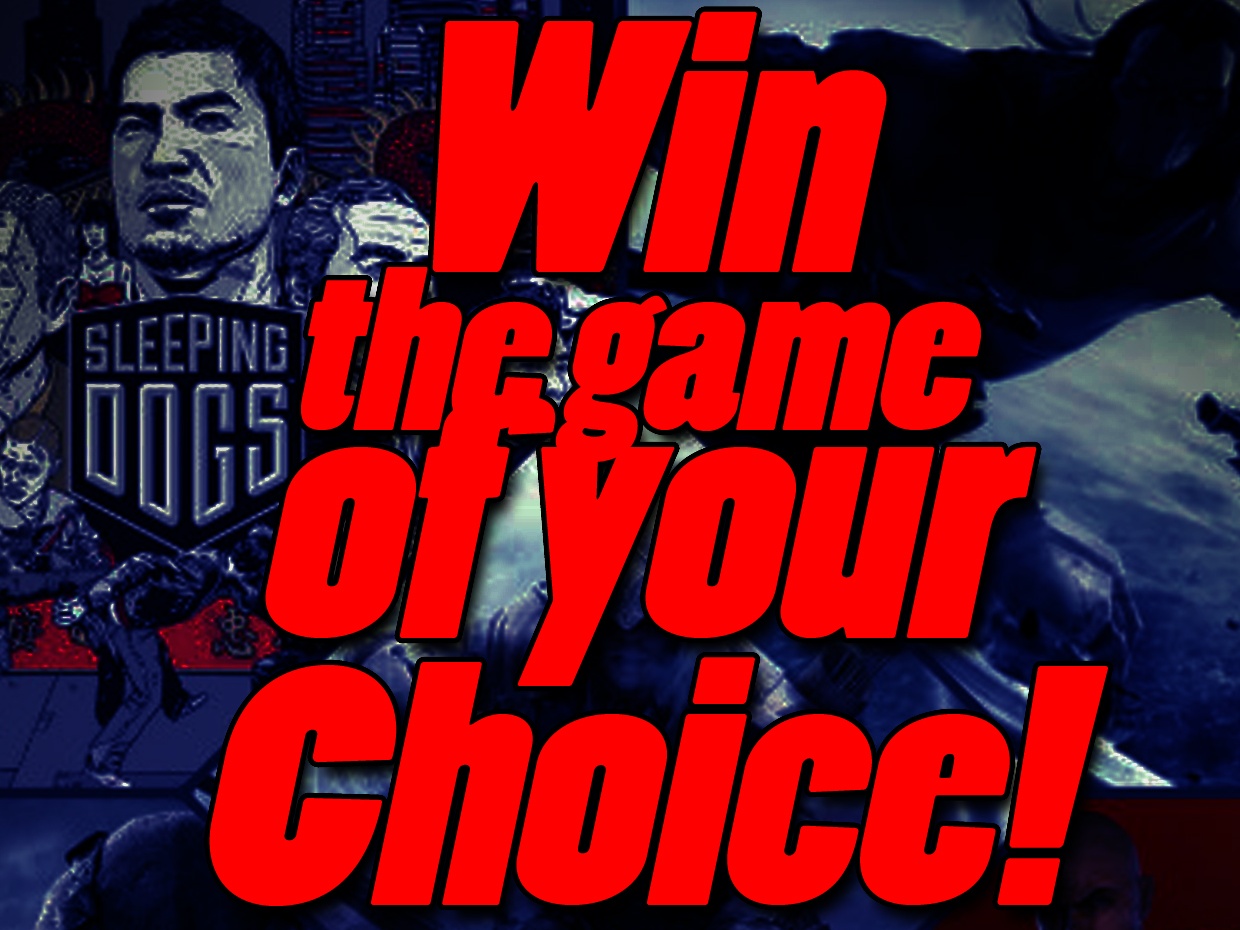 Come one,come all or rather join one, join all; and get a free CD key for the game that you want with this giveaway. This is Win the Game of Your Choice! You choose your game and you get it for free!
Brought to you by Cheapdigitaldownload and ConsoleControllUs
HOW TO JOIN:
Log in with your Facebook or e-mail account  to participate. You can then Share or Tweet about the giveaway to get more entries. Just follow the instructions on the widget link below. Read the Terms and Conditions found on the widget.
Winner will be announced on February 4, 2014
a Rafflecopter giveaway